*** Tickets to BBC Online Are Now Sold Out ***
Did you read through the list of speakers who will be joining us at each Bloggy Boot Camp stop in 2012 and think, "Wow! I wish I could attend more than just one conference?"
Or maybe the question is, "The info discussed at BBC is amazing! How can I learn more and keep my momentum going?"
We are happy to report that in 2012, we have got you covered!
Everyone may now opt to attend our conference series virtually. In addition to our four blog conference stops, we will be hosting a series of four live webinars in 2012. Attendees may choose to view the overviews live or watch the recorded versions online at their convenience.
Bloggy Boot Camp Online Sessions offer a unique education program. A typical webinar course lasts approximately 90 minutes and includes time for Q&A.
The information you'll be receiving include tips, handouts, and more "insider advice" that we do NOT include at our live events.
What's more, you'll also automatically become a member of our private discussion forum on The SITS Girls. It is the perfect opportunity to network with your fellow online attendees, ask us your questions, and continue discussing all that you are learning.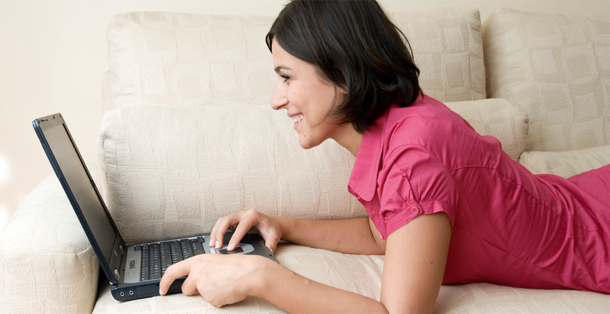 Here are the topics we will be covering online in 2012:
April 30, 2012 at 6:00 pm PST:
{This session is now completed, but registered attendees may watch the session online.}
How to Build a Media Kit
How to Pitch PR and Brands Effectively
Giveaways and Promotional Campaigns: How to Make Them Successful, What You are Required to Disclose, How to Promote Yourself Effectively
May 29, 2012 at 6:00 pm PST:
{This session is now completed, but registered attendees may watch the session online.}
SEO 101: Understanding the Fundamentals of SEO
Niche Blogs: Why Google Loves Niche Blogs Work & Why You Should Consider Becoming One
Why Vlogging Needs to be a Part of Your SEO Strategy
September 2012:
Staying Professional: Procuring and Nurturing Business Relationships
Things to Consider Before Turning Pro
Contracts 101: What You Need to Know Before Signing on the Dotted Line
October 2012:
10 Must Have WordPress Plugins for Your Blog
How to Use Your Social Media Platforms, like Facebook and Pinterest, to Increase Your Blog Traffic While You Sleep
How to Succeed in the Jam Packed Online World: Effective Time Management Skills