Since its inception in 2009, the Bloggy Boot Camp blogging and social media conference tour has been incredibly successful, garnering attention from The New York Times, The Huffington Post, ABC News, and blogs everywhere. With inclusive, information-filled sessions and great networking opportunities, Bloggy Boot Camp is a "must-attend" event for bloggers all over the U.S. What's more, participating brands have been particularly pleased with their interaction with attendees as they are invited into education sessions and lunch, as opposed to being set up in an exhibit hall with little exposure.
At each stop on the tour, the women behind the conference help influencers to grow their online relationships in person and increase their understanding of blogging and social media.
In 2014, we officially expanded our conference brand, formally offering two-day events as part of our Women Get Social series.
Think of this extension as two-day event built on the fundamentals from Bloggy Boot Camp, but 100% focused on the business of blogging.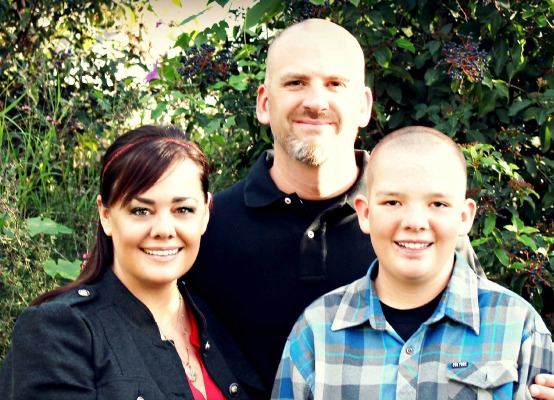 Tiffany Romero
The girl on the microphone at Bloggy Boot Camp. Also the one responsible for working on our blogger recruitment, ensuring that we have the influencers the client is looking for on each program.
Early on, Tiffany recognized the need for a blogger-based community and created The SITS Girls. Now 75,000 members strong and growing, the community is a cornerstone in the blogging world.
When not online, Tiffany keeps busy running a private Los Angeles summer camp with her husband and cheering on her 13 year old baseball playing son.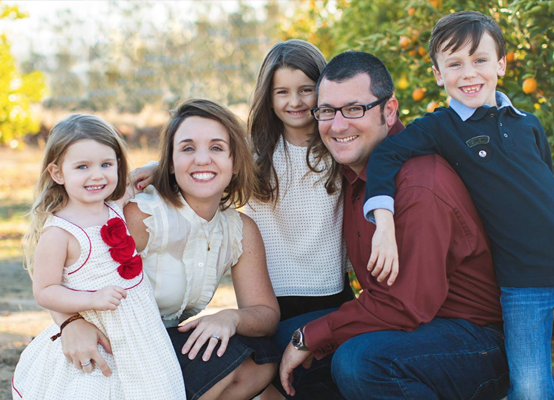 Francesca Banducci
The words, process and execution, make her heart got pitter patter. As COO, Francesca oversees all operations for Sway Group.
Prior to joining the online world, Francesca studied Viticulture & Enology at UC Davis, worked at various wineries in both California and Italy, and was employed at the biotech company, Genentech.
Francesca currently lives outside of Sacramento, with her husband, three kids, bulldog, Ruby, chickens, and a partridge in a pear tree.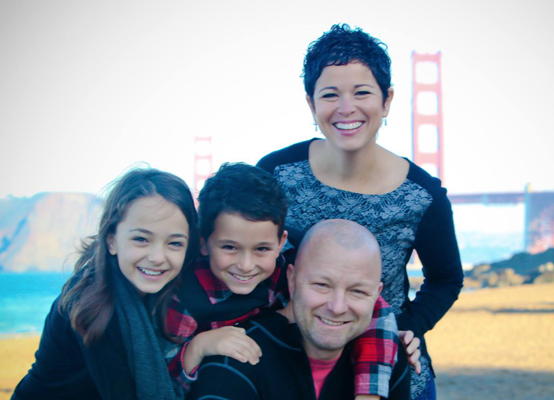 Danielle Wiley
Head chief in charge. Danielle has been successfully driving brands forward since 1995. Her intimate knowledge of social media strategy, trend watching, and influencer outreach stem from years of working with some of the nation's top corporations and brands. Recognizing a market for connecting brands with the bloggers who directly influence their consumers, she created Sway Group in June 2011.
Danielle is a graduate of Vassar College and currently lives in the Bay Area with her husband, her two children and their dog, Wally.
Allison Talamantez
Sales and idea epicenter for Sway Group. Allison is the queen of the sales pitch and helping brands understand why social media is an essential part of any marketing plan. In her past lives at CBS, Clear Channel, Anheuser Busch and BigTent, her clients ranged from consumer product goods giants including McDonald's, Procter &Gamble, Anheuser Busch and Johnson & Johnson, to regional favorites and entrepreneurs such as Garageband.com.
Allison is a graduate of the University of Oklahoma (Boomer!) and currently lives in the Dallas area with her husband and two children.